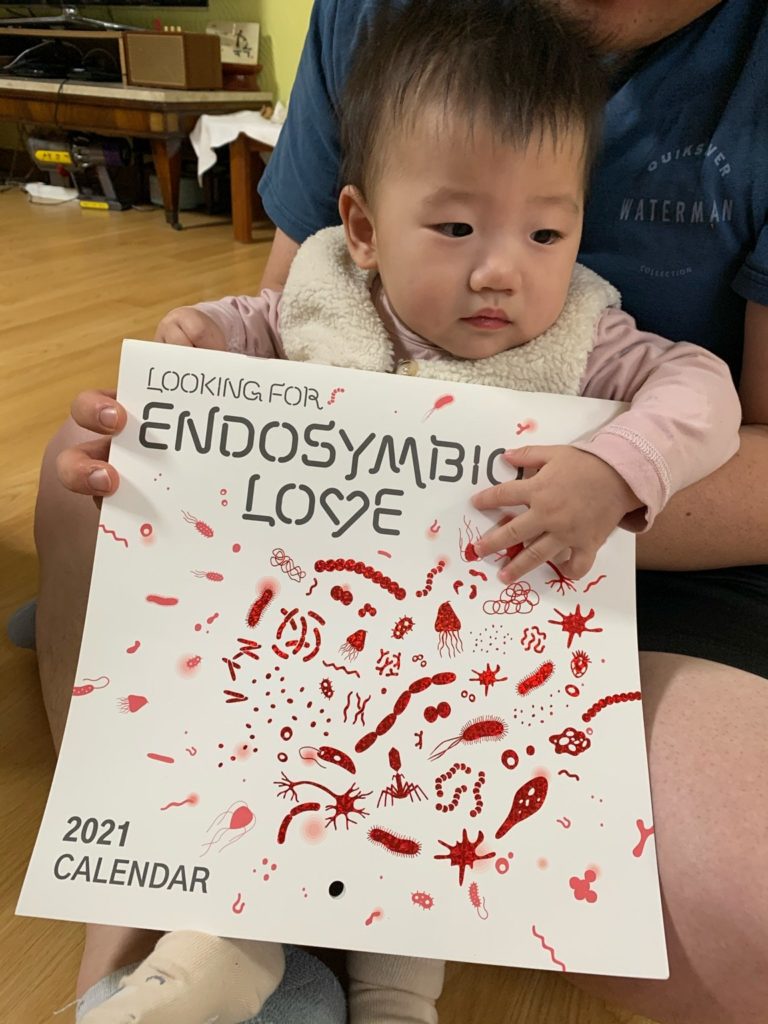 Calendar specs:
30 cm x 30 cm
Lithographic print on 28 pages of 100% recycled paper
Order my calendar 👝 📅
We will do our best to get your calendar to you as soon as possible by UK mail. However please be patient as delays may occur due to lock-down restrictions so we can't 100% guarantee the date you will receive your Calendar. Please consider the UK Christmas Postage deadlines when you make your order.
Full Price Calendar 15 GBP Free UK Mainland Shipping
Concession Calendar (no questions asked, but please consider the full price to support others) 12 GBP Free UK mainland shipping
Full Price Calendar 15 GBP Shipping within Europe 4.25 GBP
Full Price Calendar 15 GBP With Shipping Outside Europe 5.75 GBP