An art & science collaboration between performance artists & microbiologists working together to embody a microorganism for every month of 2021.
Endosymbiotic Love Days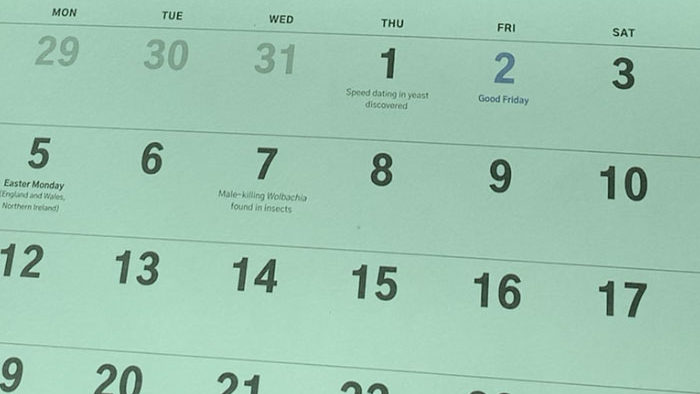 Notable days between humans and non-humans. Download the Google calendar feed.
Endosymbiotic Love: The Movie
A short film about how we made the calendar, by Sophie Broadgate.
Meet a microorganism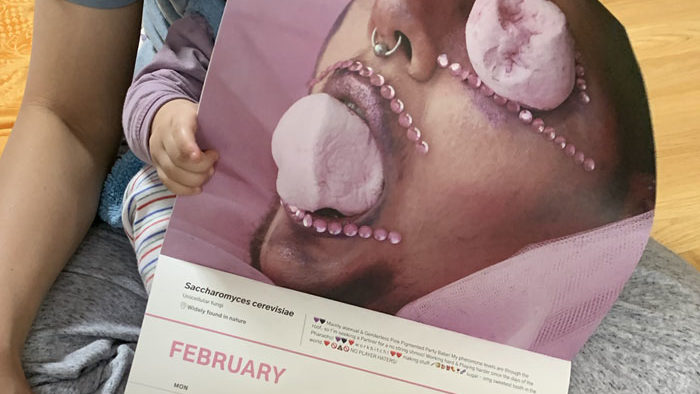 Bios, short films and more!
Endosymbiosis Love LIVE!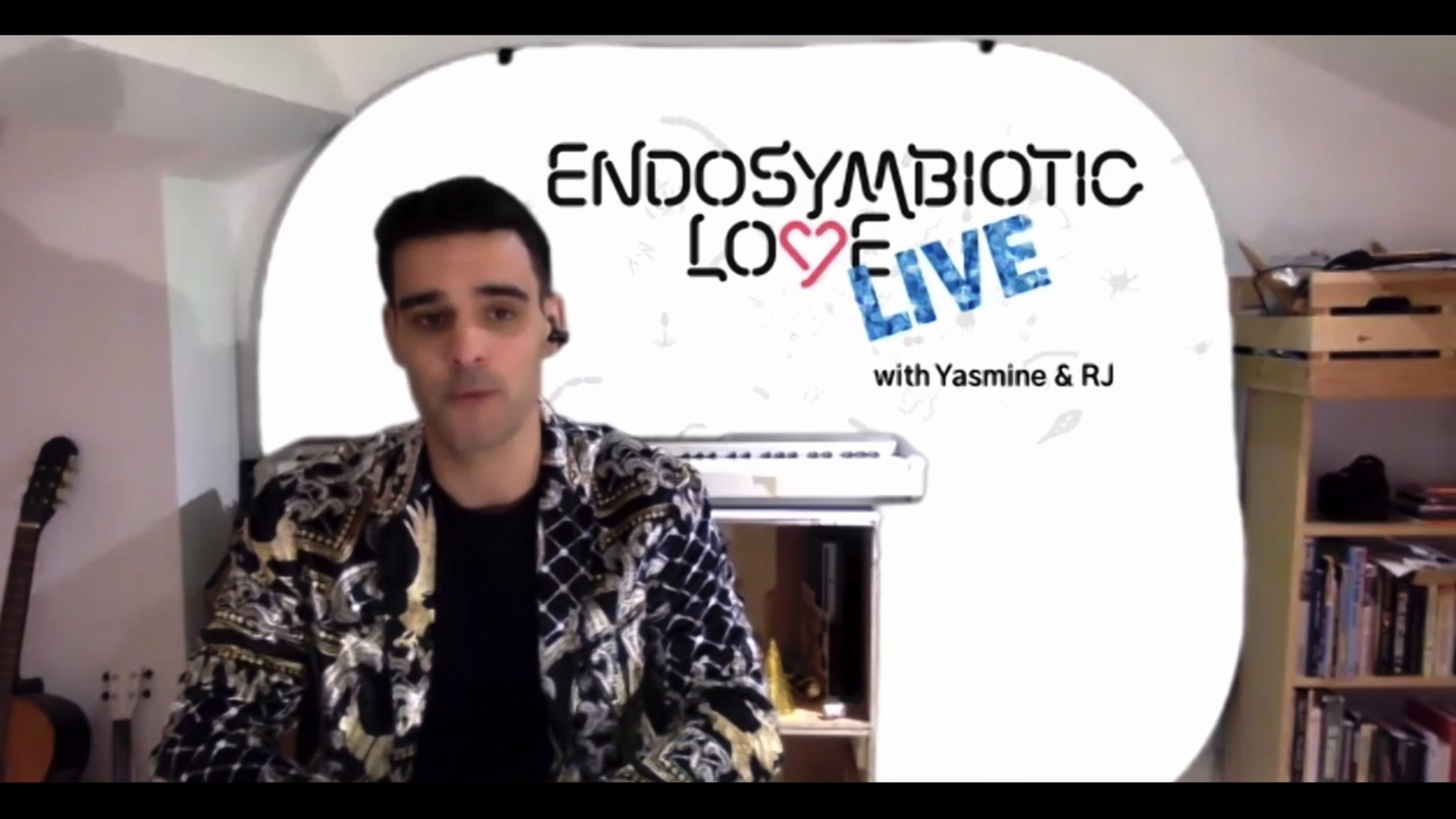 with Yasmine & RJ – what a show!